Speakers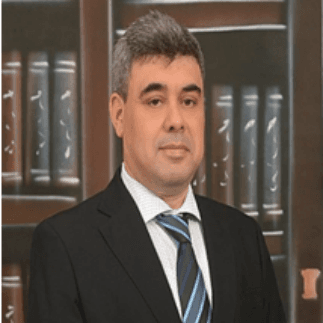 Mohammed J.K. Bashir, Ph.D.
Professor, Department of Environmental Engineering, Universiti Tunku Abdul Rahman
Professor Bashir is specialized in the field of Environmental Engineering at Universiti Tunku Abdul Rahman (UTAR). His research interests are in the fields of emerging contaminants, resource recovery, sustainable environmental and circular economies, water and wastewater treatment technologies, and waste re-utilisation. Prof. Bashir is actively engaged in research, and international collaboration, as he served as a visiting Professor at the University of Indonesia in 2021 and Hong Kong Baptist University in 2022. Also, he is serving as an external expert at the National Centre of Scientific and Technical Evaluation (NCSTE) in Kazakhstan. Prof. Bashir has published over 250 papers in prestigious high-impact factor journals (WOS) such as Bioresource Technology, Journal of Cleaner Production, Journal of Environmental Management, Waste Management, Chemosphere, Total Science of the Environment, Renewable Energy, Desalination, Journal of Chemical Engineering, Process Safety and Environmental Protection, Environmental Technology, Water Science and Technology, and many others. Today, his h index is 41 with a total citation count of 6200. He has secured more than 20 awards, including the best Ph.D research award from the School of Civil Engineering (University Science Malaysia, 2011), excellent teaching performance from UTAR from 2015 to 2020, top cited papers, Silver and Bronze medals from the international exhibition in science and technology, and many others. Prof. Bashir is currently serving as a member on the editorial boards of Separations, Water, Environmental Technology, and others.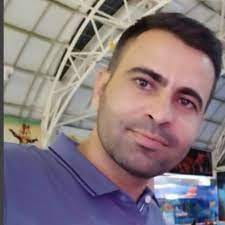 Omda Omran, Ph.D.
Professor, Faculty of Medicine, University of Central Florida
Dr. Omda Omran is a distinguished Medical Professor at the University of Central Florida, renowned for his significant contributions to the field of healthcare and education. With a deep passion for advancing medical knowledge, Dr. Omran has dedicated his career to shaping the next generation of medical professionals. His extensive expertise spans across various disciplines, including clinical medicine, medical research, and academic leadership.
As a respected educator, Dr. Omran has played a pivotal role in developing innovative curricula that bridge theory and practice, ensuring students are well-prepared to excel in their medical careers. His commitment to research has led to groundbreaking insights in areas such as medical diagnostics and patient care, contributing to advancements in healthcare practices. Beyond the classroom, Dr. Omran's guidance and mentorship have inspired countless students to pursue excellence in the medical field. His unwavering dedication to education and research continues to leave a lasting impact on both his students and the broader medical community.